Crafts
Golden Connections Community Center offers a variety of new crafts to our members on a monthly basis.  Check out our October 2021 Newsletter for this month's craft projects.  For more information or to register for a class please call the center at 244-7229.
Register now for January's Art Residency Program with Guest Artist Cheryl Kugler.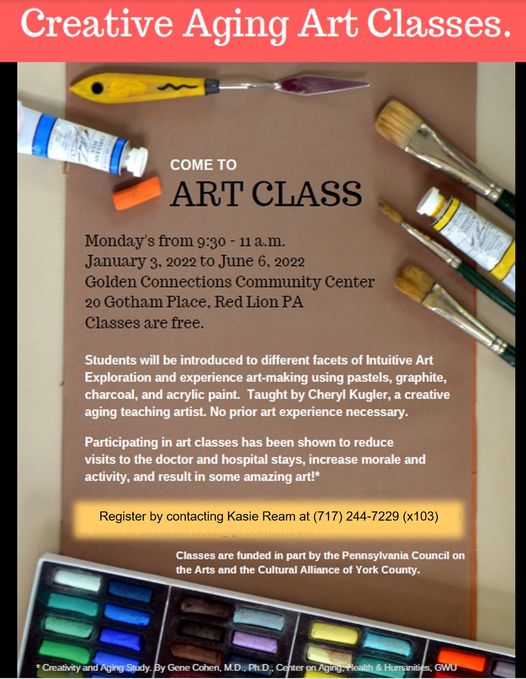 Games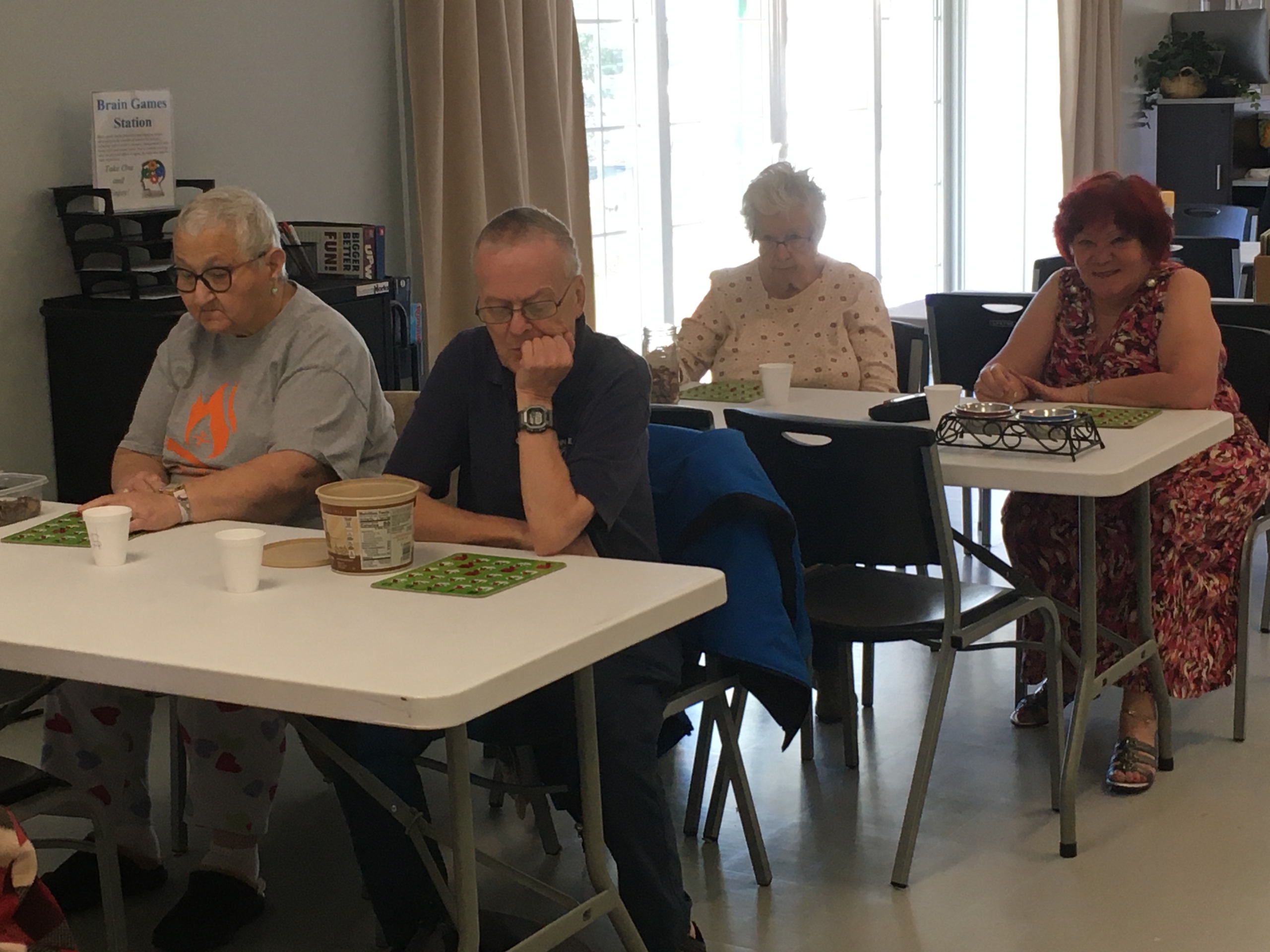 Pinochle
Kings in the Corner
Sequence
Rummikub
Pictionary
Scrabble
Trivial Pursuit
Jingo
Crossword Races
Charades
Bingo
Now You Have It Now You Don't
Nintendo Wii Games
Horseshoes
Bocce
Lasso Golf
And the list goes on!